Show Your School Spirit Merch!
Get ready to elevate your school spirit to new heights with our captivating range of merch!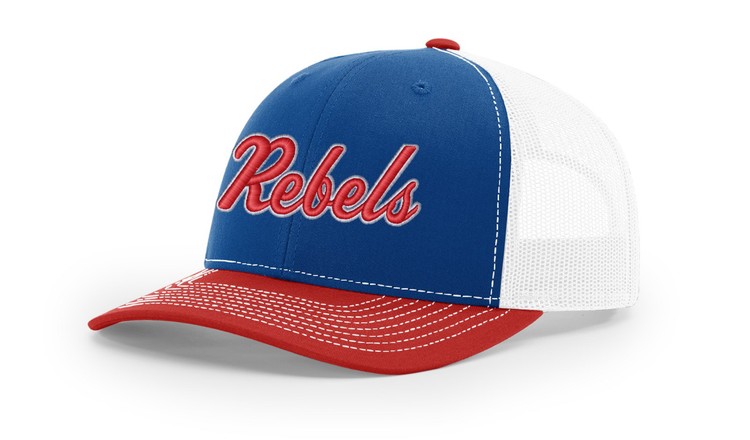 Accessorize like a true fan with our spirited range of accessories that add the perfect finishing touch to your game-day ensemble. From eye-catching shirts and hats, our accessories will not only complement your outfit but also demonstrate your dedication to your school community.